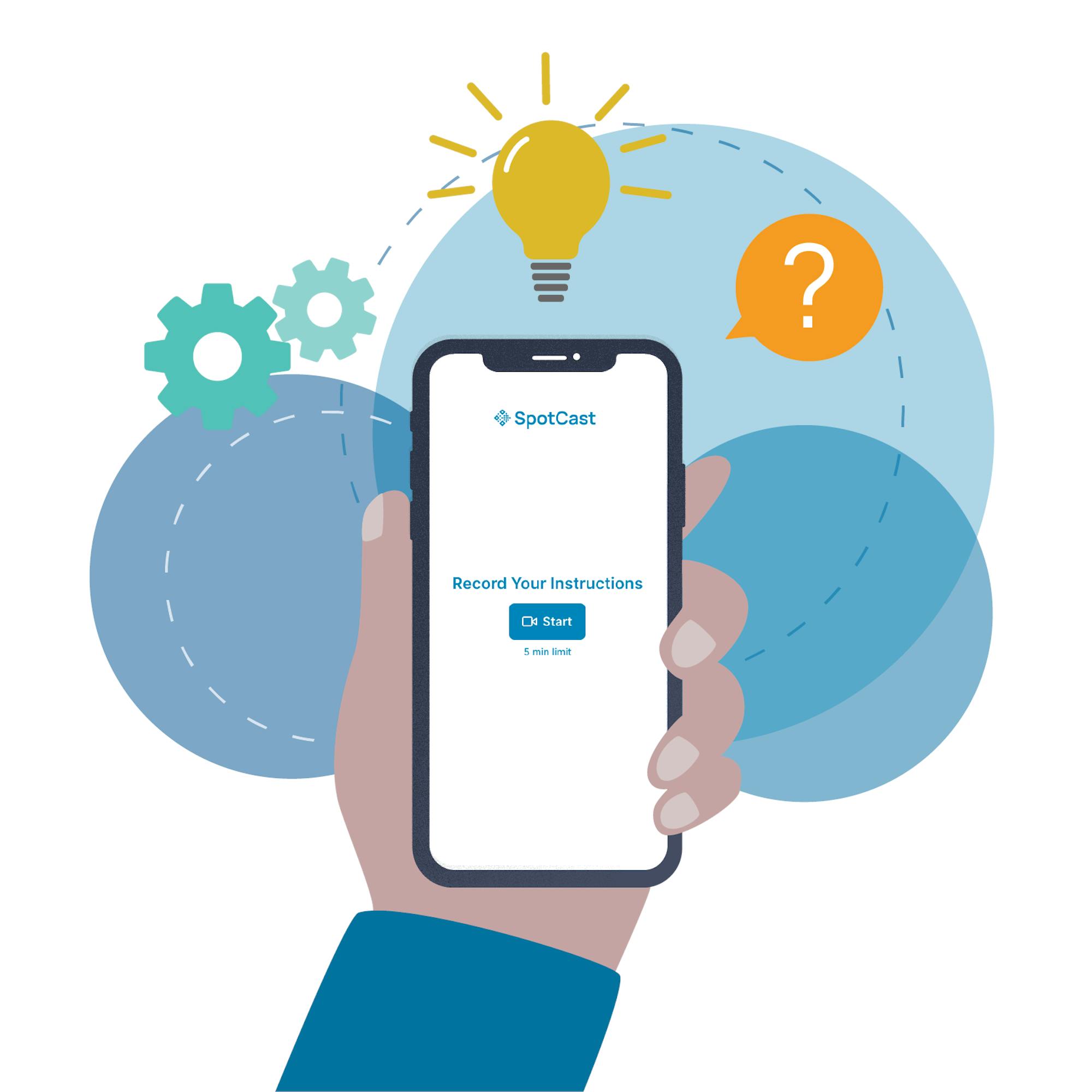 You have just a few moments to get someone's attention. So when you are recording a tutorial on your phone to use on SpotCast by SaferMe there are a few things you can do to get the best result.
Come with a script
Making a video in under 5 minutes may be a bit of a challenge. So write down some bullet points about the key messages that you want to get across.
Your goal is not to read from the script word for word, but to have some notes on hand to make sure you cover all of your key points.
Practice a few times
SpotCast gives you the ability to re-record your video if you are not happy with the first take. And if you change your mind you can always delete your video and start again.
If you are not naturally gifted at being on camera you may want to have a few rehearsals of what you will say in front of the camera. It will save you having to re-record. I will also help cut down on all of those "um's".
Show us your face
In testing we found that video's that include the instructor's face AND a screen showing what needs to be done get more engagement and higher satisfaction scores than the alternative. The result is much more engaging
You have three ways to go about this.
Get a colleague to hold the camera for you

Use a tripod

Use phone with double screen recording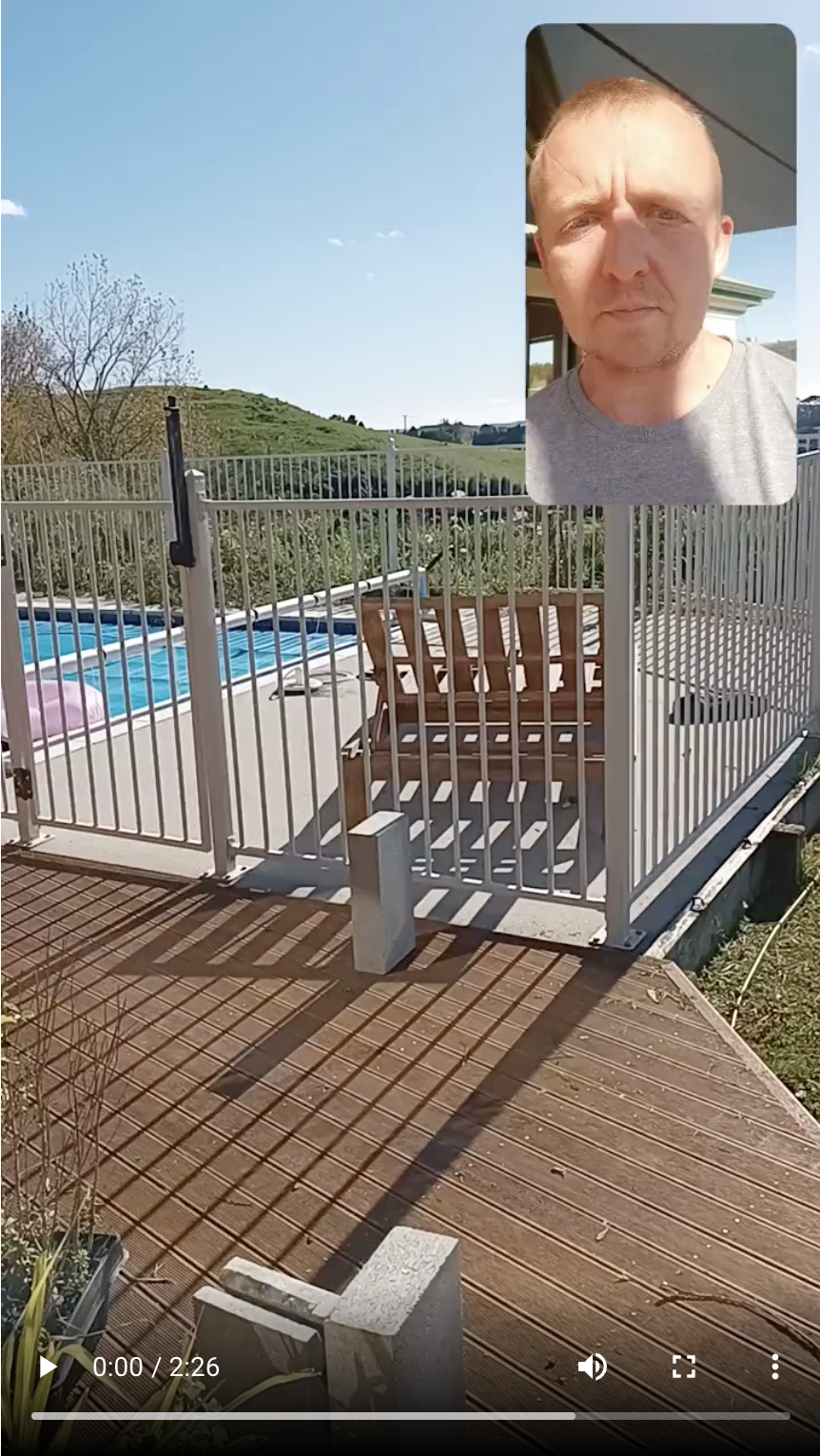 Some modern Android phones come with the ability to record both screens at the same time. Unfortunately this feature does not come out of the box on Iphones. The good news is that you can download some advanced camera apps. Here are a few that we recommend
Download advanced cameras
Android
IOS
Dual Camera Split Videos: Revo
To make your new camera app the default you can follow this guide